What sets us apart?
We implement best practices and usability principles. But we don't stop there – we keep researching, innovating and pushing boundaries, offering our clients world-class UX, product design and branding for their products and services.
We always design with three main objectives in mind – 1) does our work actually address our client's pain points; 2) are we approaching the problem with empathy; 3) is the user journey going to maximize the conversion rate.
Does this resonate with you? Let's make waves.
From Freelancer to Agency
Hey I'm Nicole, Founder and Lead Designer of Waves.
With a Diploma in Information Technology, I thought that I wanted to be a software engineer at Google (I can't be the only one).
But when I entered university as a Computer Science student, I realised that my interest wasn't in the logic and math – it was in creating beautiful digital products that made an impact.
It took 9 internships for me to solidify my passion in design and digital marketing.
And it took 1 gig for me to know that I wanted to be a freelancer.
I started freelancing as a designer in my second year in university and started Waves in my third year.
I have worked with over 25 clients across various industries to improve their user experience, brand strategy, and design. Some past clients include Oatside, Marina Bay Sands, NUS, Moomoo, NUH, The Doodle People, and more.
Partners in Crime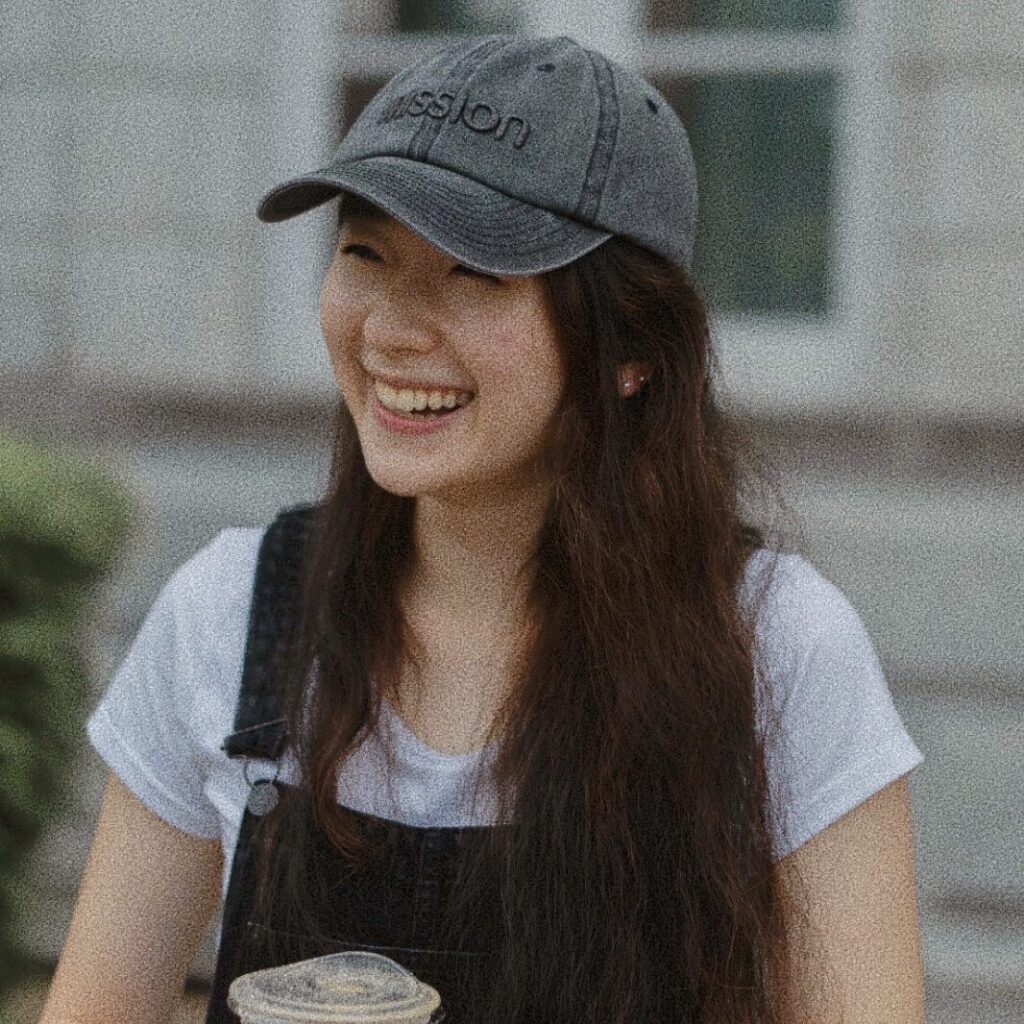 Nicole is a highly versatile designer with experience in brand identities, graphics, packaging, web, app, and interactive design across several industries. Infused with user research, analytics, and logic, Nicole's projects target core problems without compromising aesthetics and scalability.
As a content strategist and copywriter, he has managed multiple social media channels which have reached over 25 million views. With experience in data analytics, his content plans across platforms are strategic and proven. He works with brands and businesses to help them achieve the same virality.
---
Thinking about joining our team?
Drop us an email or just say hi.